Pitch Your Game/Studio
Investment criteria
Games and game studios
Investments in games through revenue-based lending as well as direct equity investments in early-stage and mature game studios.
Investment ticket
Geographical aim
Primarily Belgian focused
Please provide us with your company details, pitch deck, business plan, finance plan and any other relevant information. Make sure to include some links to relevant videos e.g. promotional videos and gameplay videos.
Submit your company through our form and together, we'll see how we can give you the support you need to make your dreams & ambitions come true. We'll invite some of you to come pitch your projects in person.
Next Pitch round: October 12
Location: Hangar K – Kortrijk
Submission Deadline: October 3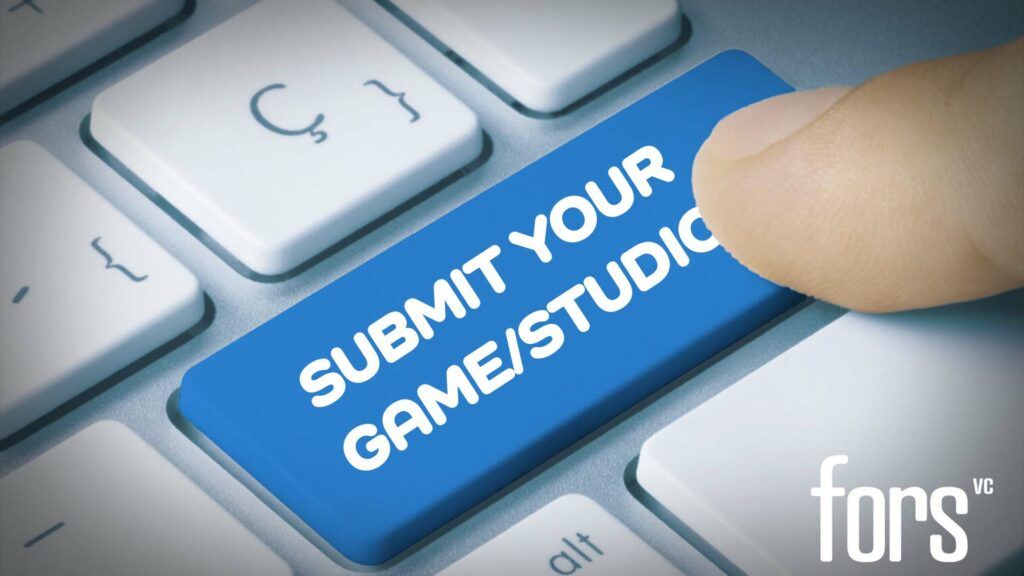 If you know what you need:
And if you don't know what you need: